Welcome to GameMasters Guild
We are your Friendly Local Game Store in Crestview, FL. We specialize in a variety of tabletop games and accessories, in addition to bringing together players of all ages to enjoy gaming in our aptly named "Player's Dungeon."
David and Valerie started GMG in 2005 as a booth at the local flea market. They made it into an official – albeit small – storefront on Crestview's Main Street in 2007. A few years later we move into another location close by, but it still wasn't near big enough to hold their game shop dreams. They finally moved into a 4500 sqft location off of PJ Adams Pkwy in 2015, providing almost 2500 sqft of that space for gaming tables, where we host a variety of casual and organized tabletop gaming events.
Dave has been a gamer (predominantly roleplaying games) for over 30 years, and Val has enjoyed board games since she was a little kid (often begging her family to play Clue and Parcheesi with her). Together with their love of games, sci-fi, fantasy, and lots of other nerd culture, they have made GameMasters Guild a safe-haven for gamers in their community for several years.
We encourage customers to use their competitive and cooperative gaming expertise to teach games and to interact within their schools and communities in meaningful ways. Come check out our shop to see what products we offer and see if we can help you find other gamers.
Tues / Wed /Thur
3:00pm – 9:00pm
Friday / Saturday
12:00pm – 9:00pm
Sunday
12:00pm – 6:00pm
Monday
closed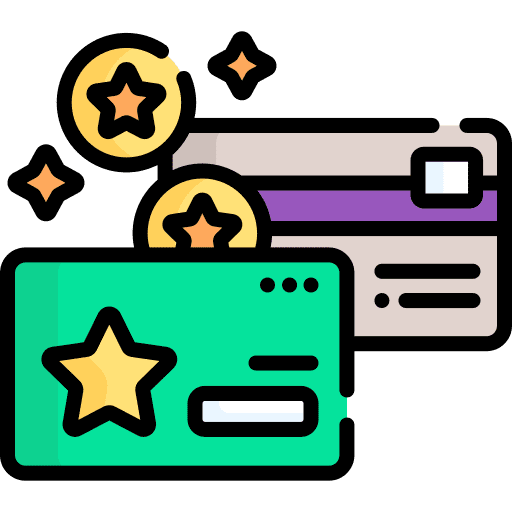 Get one experience point for every dollar you spend at our shop.
Text GMG to 40829 to sign up, or register during your first purchase.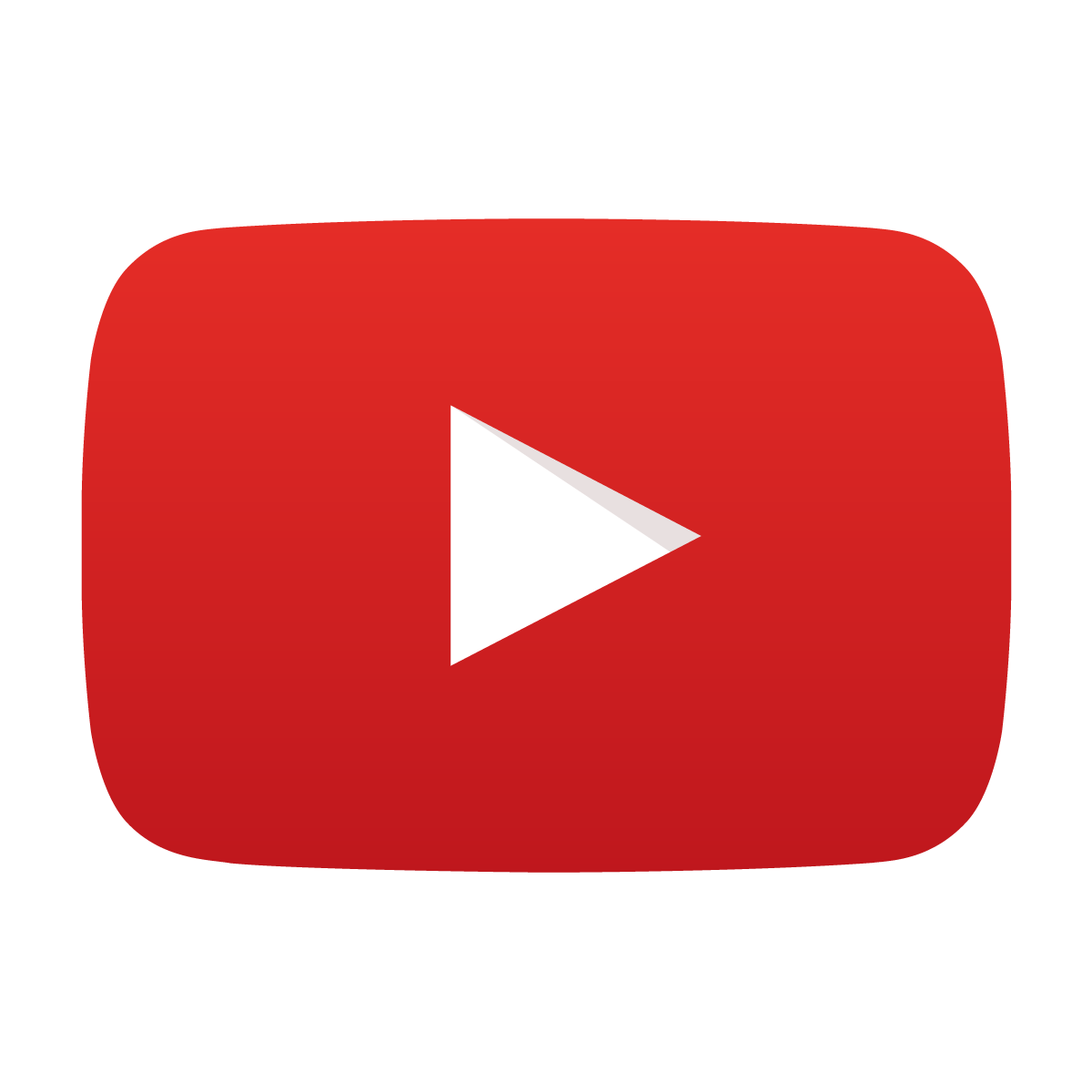 Access our library of videos, including shop tours, reviews on game products, and other fun randomness. Don't forget to subscribe!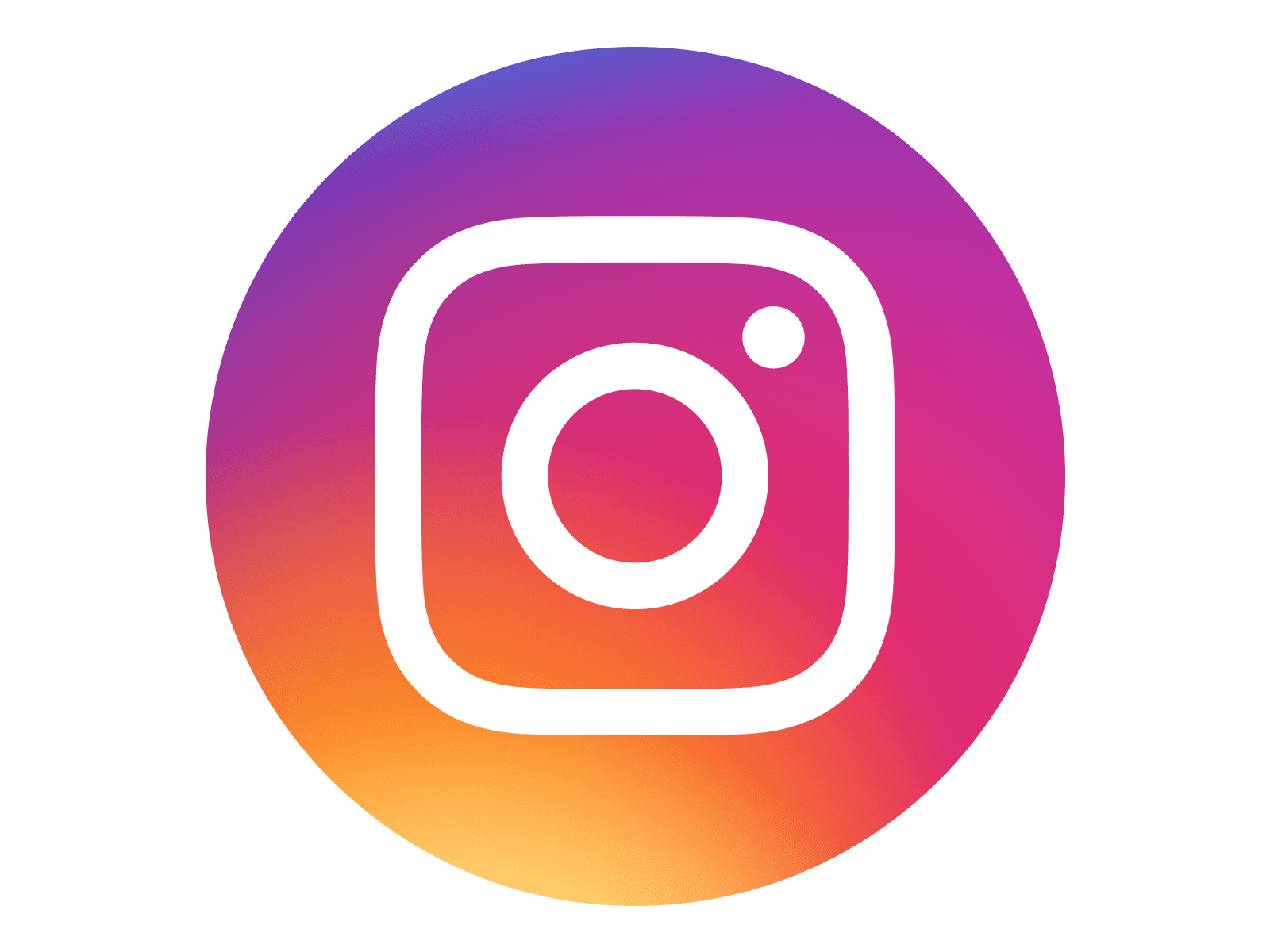 View our most recent shop info from our Instagram feed. Make sure to give us a follow to get the latest news straight away.
Keep up with shop news, events, and more from our social media feed. (Note that our fb messages are not active at this time.)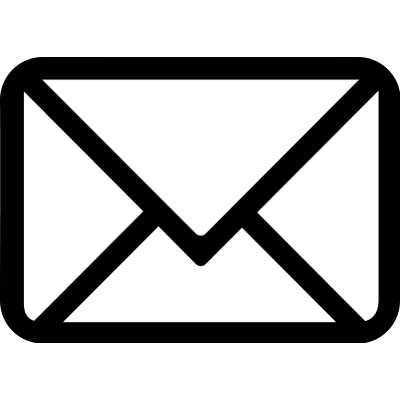 Need to get ahold of us? No worries if you don't use social media or like to talk on the phone. Just email us here.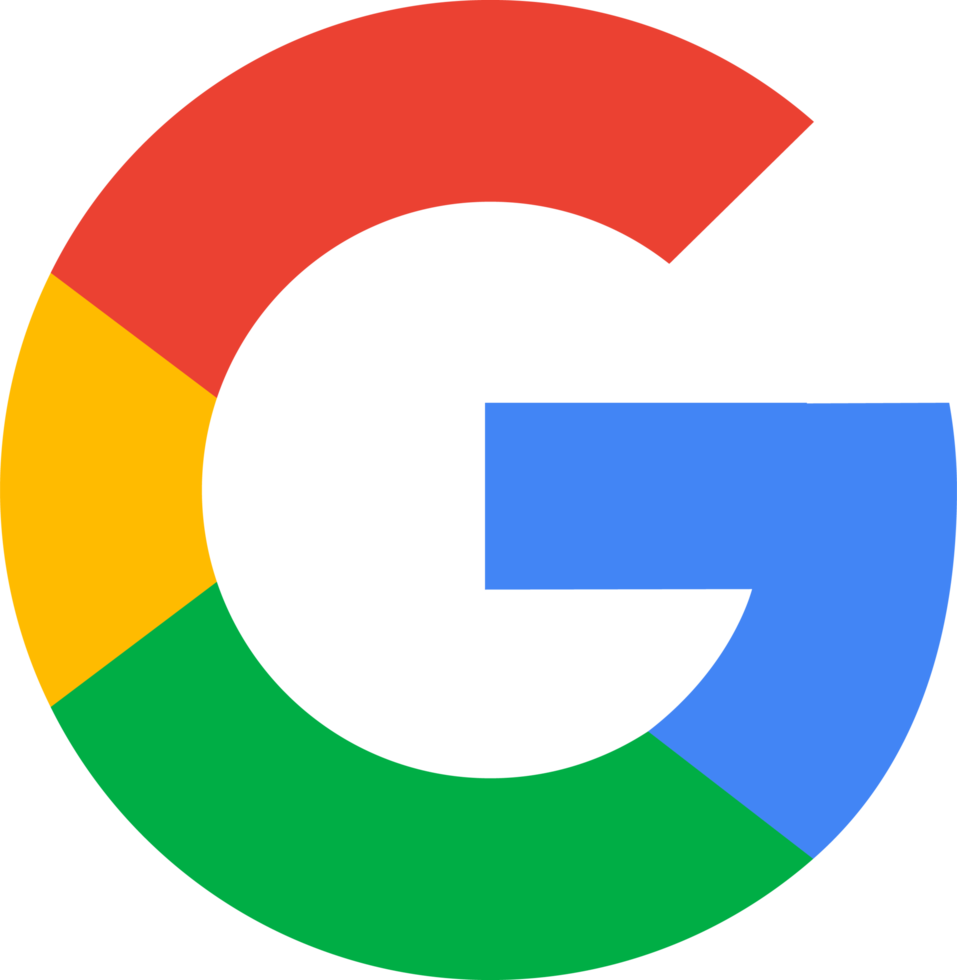 Want to see what others have said about our shop? Do you want to leave a review too? Check out all of our Google reviews here.
GameMasters Guild • 743 Ashley Drive • Crestview, FL 32536